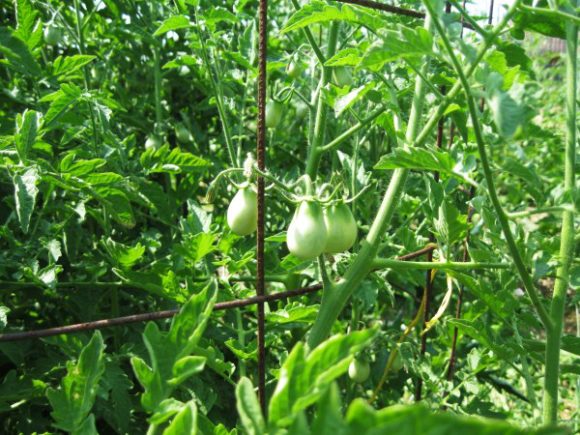 Are you looking for simple ways to fertilize your garden naturally without breaking the bank?
Kathy Woodard offers six easy ways to provide your garden with the nutrients it needs to grow abundant, healthy plants. Her six simple recipes include:
Coffee grounds
Banana peels
Epsom salt
Egg shells
Grass clippings
Compost tea
If it is easy to do and inexpensive, as Kathy says,
"why wouldn't you make your own organic fertilizers for your garden, instead of buying expensive specialty products?"
Get the full details of Kathy's recipes at thegardenglove.com.
And please like, comment, share.