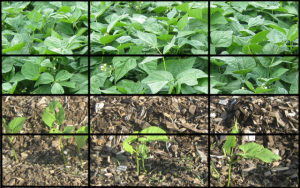 The days may be getting shorter, but there is still time for fall planting before cold weather sets in. You may have missed the planting window for certain fall crops—like fall beans, but the below crops are still open for fall planting with more options for the warmer zones:
Radishes
Leaf lettuce
Spinach
Some other crops that are best planted in the fall for next year's harvest include these:
Garlic
Onion sets
Cover crops like cereal rye, vetch, winter wheat and oats
And experiment a little with early winter sowing of these crops to see what happens next year! Sometimes the best plants are the volunteers from seeds dropped the previous year.
Melons
Squashes
Cucumbers
Tomatoes
Etc.
Check out this simple guide to fall planting from The Old Farmer's Almanac…
And as always, please like, share and comment.