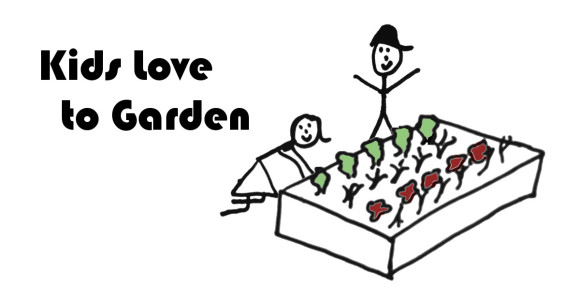 Kids love to be in nature and see things grow.
They love the humble dandelion that pops out at the first sign of spring. They love picking the colorful wildflowers in the forest and bringing them home for a dinner table center piece. They love the thrill of discovering that big potato under the soil.  Not only do they express a love for things growing, but, in turn, a love for life. What a blessing it is to have our kids remind us of these simple pleasures.
So how best can we nurture this love for growing and life? One of the best ways I know is by teaching them gardening.  To plant a small seed, water it, care for it, and see it grow into the beauty and majesty of a towering sunflower, or a whopping watermelon or giant pumpkin, these are the basics of life.  And it is also great fun!
Teacher and gardener Kim Allsup set up an organic gardening course for her students in Cape Cod including a fully operational hoop house to do just that. She teaches the kids how to build soil, plant seeds, transplant, tend and harvest.  Great lessons! As Kim describes it, not only is she teaching gardening,
"But, most of all, let's grow with children in order to fuel their natural enthusiasm for life."