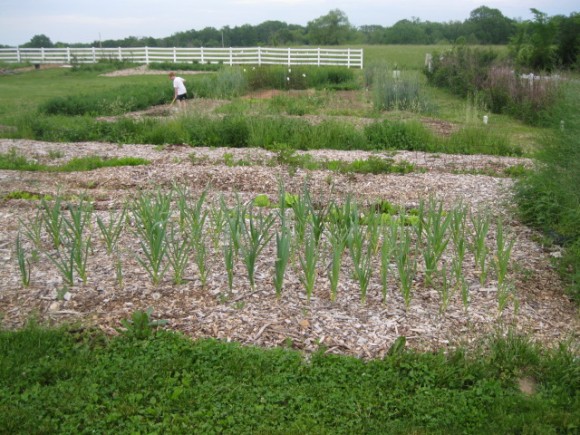 Have you been dreaming of a garden oasis in your backyard? Or are your hopes on getting more abundance from your unproductive space?  You can make it happen in the New Year.
It just takes a little vision, plan, skill and, many times, trial and error. To help with the visioning, planning and skill portions, Dan at Plant Abundance has created a model learning experience in his urban backyard.  He has literally created a mini-Garden of Eden.  You can learn about:
Small scale food forest design,
Hugelkultur building,
Incorporating chickens,
And many other small scale garden productivity tips.
Checkout one of my favorite videos on him building a Hugelkultur here.
Learn from Dan's full complement of training and tour videos at plantabundance.com.  Start here to see what you can also achieve in your journey.
Note: For all my Back to Eden gardening friends, notice Dan's abundant use of woodchip mulch.