Tools
Showing all 2 results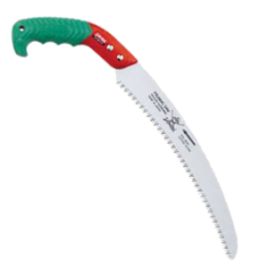 Samurai Ichiban 13″ Saw
The pruning saw recommended for Back to Eden gardening, the Samurai Ichiban will be one of your favorite tools.  Ichiban saws have a unique precision toothing design that cuts aggressively, and a curved, tapered blade that resists binding. Impulse-hardening of the teeth makes them keep their edge longer than a traditional saw, and chrome-plating resists pitch and rust and wipes clean easily..  Hard plastic scabbard included.
not rated
$

41.99
Add to cart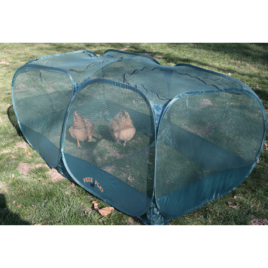 Peck and Play
Give your chickens the fresh grass and sunshine they deserve in this lightweight, easy to handle, safe enclosure.
Your chickens will love it...and so will you!!!
(
Not included in the free shipping offer

. 
To limit cross contamination from others' flocks, the Peck and Play is not returnable for a refund.
)
not rated
$

59.99
Add to cart